Uttarakhand News: Statewide jam of transporters
Mixed effect of voluntary chakka jam is being seen against the order of the Divisional Transport Authority to remove diesel-powered three wheelers from the roads which have completed the age limit of 10 years.
Jagran Correspondent, Rishikesh: Uttarakhand News: Today, on Tuesday, the mixed effect of the statewide traffic jam of transporters is visible. Today, a voluntary chakka jam has been announced by the Divisional Transport Authority against the order to remove diesel-powered three-wheelers from the roads which have completed the age limit of 10 years. A mixed effect of Chakka Jam was seen in Dehradun and Rishikesh. Whereas, due to the strike of taxis and three-wheelers, the passengers had to face trouble.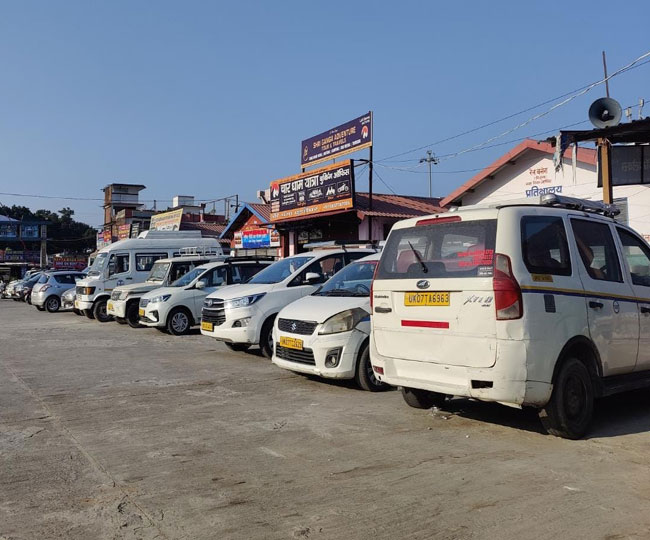 Taxi, maxi, and three-wheeler services remained completely closed here. Bus services operating in the mountainous region continued. A large number of drivers and owners left for the capital Dehradun from here to gherao the assembly.
Blockade of vehicles and decision to gherao the Assembly
On the call of the Uttarakhand Transport Federation, a decision was taken on Tuesday to block vehicles and gherao the Assembly against the relevant order of the State Transport Authority. Bus services operating on various routes of the Garhwal division in the Rishikesh area are not included in this chakka jam. Taxi and maxi services have been suspended.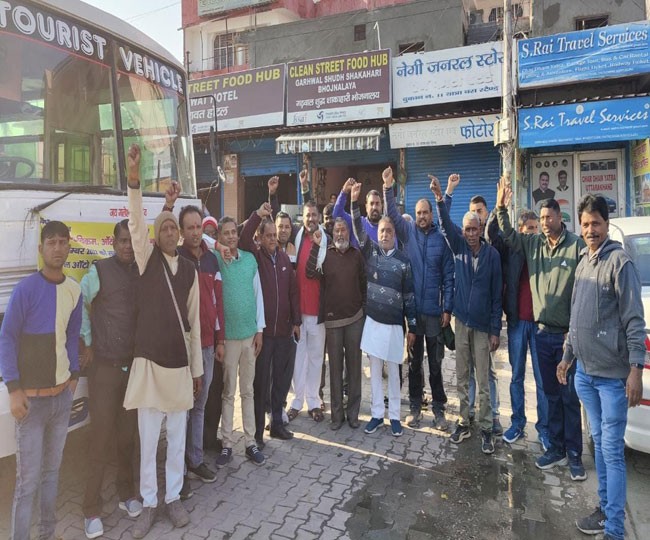 local citizens had to face trouble
Vikram and auto services are also closed. From the Chardham Yatra bus stand, the vehicle owners and drivers left for Dehradun to gherao the assembly. Earlier, under the leadership of Auto Rickshaw Union President Rajendra Lamba and Secretary Bechan Gupta, the drivers demonstrated here. Local citizens are facing problems due to the suspension of three-wheeler services in Rishikesh and surrounding areas.
assembly siege warning
On the other hand, in protest against the ban on diesel-powered auto-Vikram in Doon, Rishikesh, Haridwar, Roorkee, and Vikasnagar, vehicle operators have warned of an assembly siege on November 29.