Gift for Uttarakhand farmer news or agriculture by Union Budget 2023
The Gift for Uttarakhand farmer news or agriculture is the government has designated 6400 hectares of land across 11 districts for the implementation of natural farming practices. This land will be organized into 128 natural farming clusters.
The government of Uttarakhand is promoting both organic and natural farming. The central government has prioritized natural farming in its union budget and will provide support to farmers practicing it for three years. Agriculture experts have deemed the budget beneficial for farmers.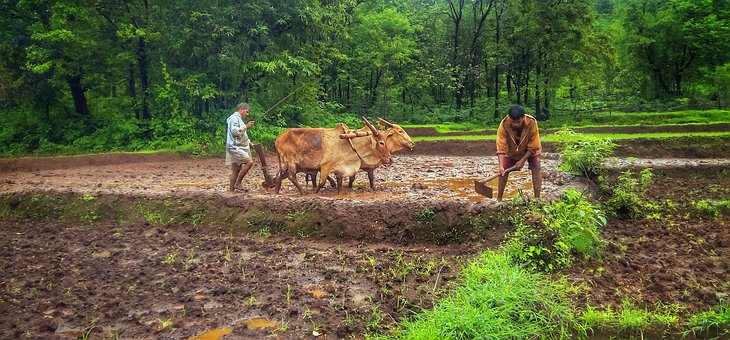 What is the Gift for Uttarakhand farmer news?
The government has chosen 6400 hectares of land in 11 districts for natural farming, to be organized into 128 clusters. Each cluster will consist of around 90 farmers who will refrain from using chemicals and pesticides in their local crop production. Instead, they will use manure made from cow dung.
What did say progressive farmer Padmashree Premchand Sharma?
The budget includes noteworthy provisions for new schemes aimed at supporting farmers and horticulturists.
The farmers in the state will benefit from these initiatives, including increased access to agricultural loans for financial support in farming. Gardeners will also have access to high-quality planting material through the Atmanirbhar Clean Plant Program.
What did say Former Director of Horticulture BS Negi?
The budget includes provisions for a significant increase in agricultural loans, reaching 20 lakh crores.
Furthermore, a 22 crore program for horticulture plant production has been announced, aimed at providing farmers with high-quality and disease-free plants for horticulture crops.
Read here the Uttarakhand full budget and what will be good for Uttarakhand
The central government has set a goal of reaching one crore farmers with natural farming initiatives within three years, with support provided to farmers.
Additionally, 10,000 Bio Input Resource Centers will be established for the production of micro fertilizers and pesticides.
A scheme worth 6000 crores, called Pradhan Mantri Matsya Sampada Yojana, will be launched, with benefits for Uttarakhand. The state government also has plans to boost trout fish production and marketing within the state.